About us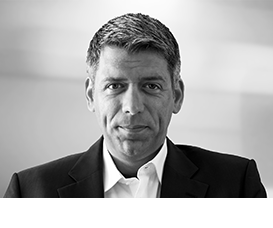 Our focus since our founding in the beginning of 2008 is in all our activities on a sustainable value creation and long-term success for your business. We find the "right head" and offer solutions with optimal orientation and vision. Quality and customer satisfaction are our priority.

The spectrum of our clients ranging from small and medium businesses to corporations of various industries. We have extensive networks, intensive personal contacts with specialists and managers of different industries, to find the right candidate for any type of project and vacancy. In addition, we have excellent relationships with renowned universities.

Open communication, active listening, partnership care, individual and high quality advice, transparent order processing, flexible solution inventions and designs are some of the key points that our clients are estimate.
Our goal: 100% satisfaction.
Through many years of experience in working with small businesses and corporations as well as our commitment to business and economic development circles, we know from People & Projects the needs of companies and entrepreneurs very accurate. Each mandate we take on, we have a simple goal: 100% satisfaction.
Quality belongs with us a matter of course
Who sets new employees, always taking a risk. Wrong decisions can be expensive, difficult to correct and sometimes loaded with negative consequences. Experience and a thorough analysis of the application documents and optimally prepared candidate calls reduce the risk of a wrong choice. To ensure a reproducible quality standards meets People & Projects e.K. the selection of candidates in accordance with DIN 33430.